A teenager has become the first Labour councillor elected to a Devon council for more than 20 years.
Jake Bonetta, 19, was elected to East Devon District Council in a by-election on Thursday 8th July.
Mr Bonetta, who is also a Honiton Town councillor, won in the Honiton St. Michael's ward of the town and said the result was an "honour and a privilege".
The council said the last Labour member to be elected to the authority was Andrew Blackwell in 1999.
Mr Bonetta secured 807 votes, beating the Conservative and Liberal Democrat candidates who got 522 and 63, respectively.
Writing on Twitter, Mr Bonetta thanked residents in his ward for voting for him.
He said: "It is an honour and privilege to be able to be able to represent the community with integrity, transparency, and with a local focus."
The second seat up for grabs during the by-election – Feniton ward – changed hands from independent after being won by Conservative candidate Alasdair Bruce.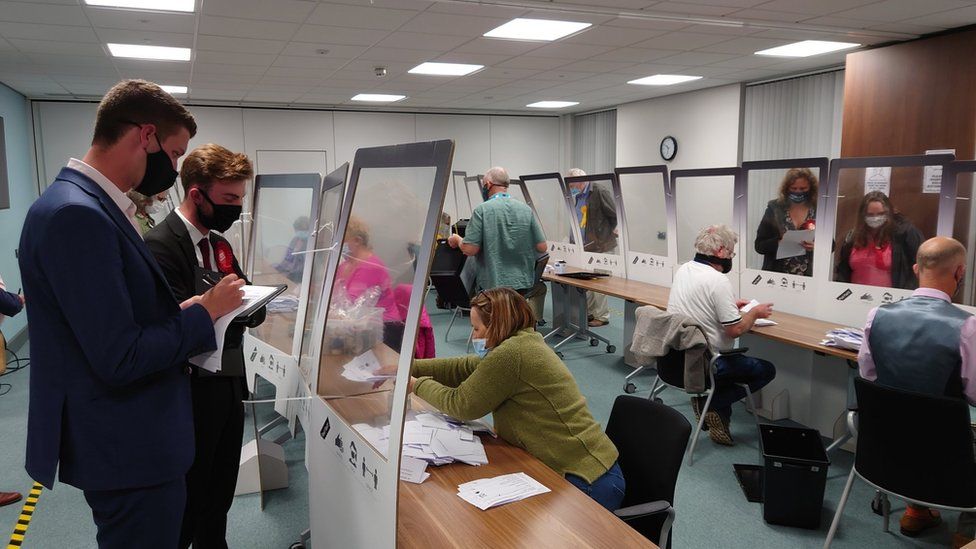 Mr Bonetta, now the youngest member of the council, is expected to join the governing coalition the Democratic Alliance, currently made up of the East Devon Alliance, Liberal Democrats, Greens and independents.
Speaking after the count Mr Bonetta said: "I really will work for everyone, no matter how you voted.
"I think it's so important that I'm there to represent every single person in Honiton St Michael's."